About
It is our belief that everyone deserves a second chance! 40 years serving the community from the same location. We offer the lowest bad credit rates in the business; 3.99% and up for all makes and models! If we don't have it we can get it for you.
Good credit, bad credit or no credit at all. Our team of finance managers have worked their magic arranging finance or a lease for many of Star Line Sales and Leasing customers.
Buy with confidence. We have a great selection of certified used vehicles that will make you want to buy from our fantastic line up of cars. "Bad Credit is not a life sentence!"
Banks say no we say yes!
Have Questions? Contact Us Today!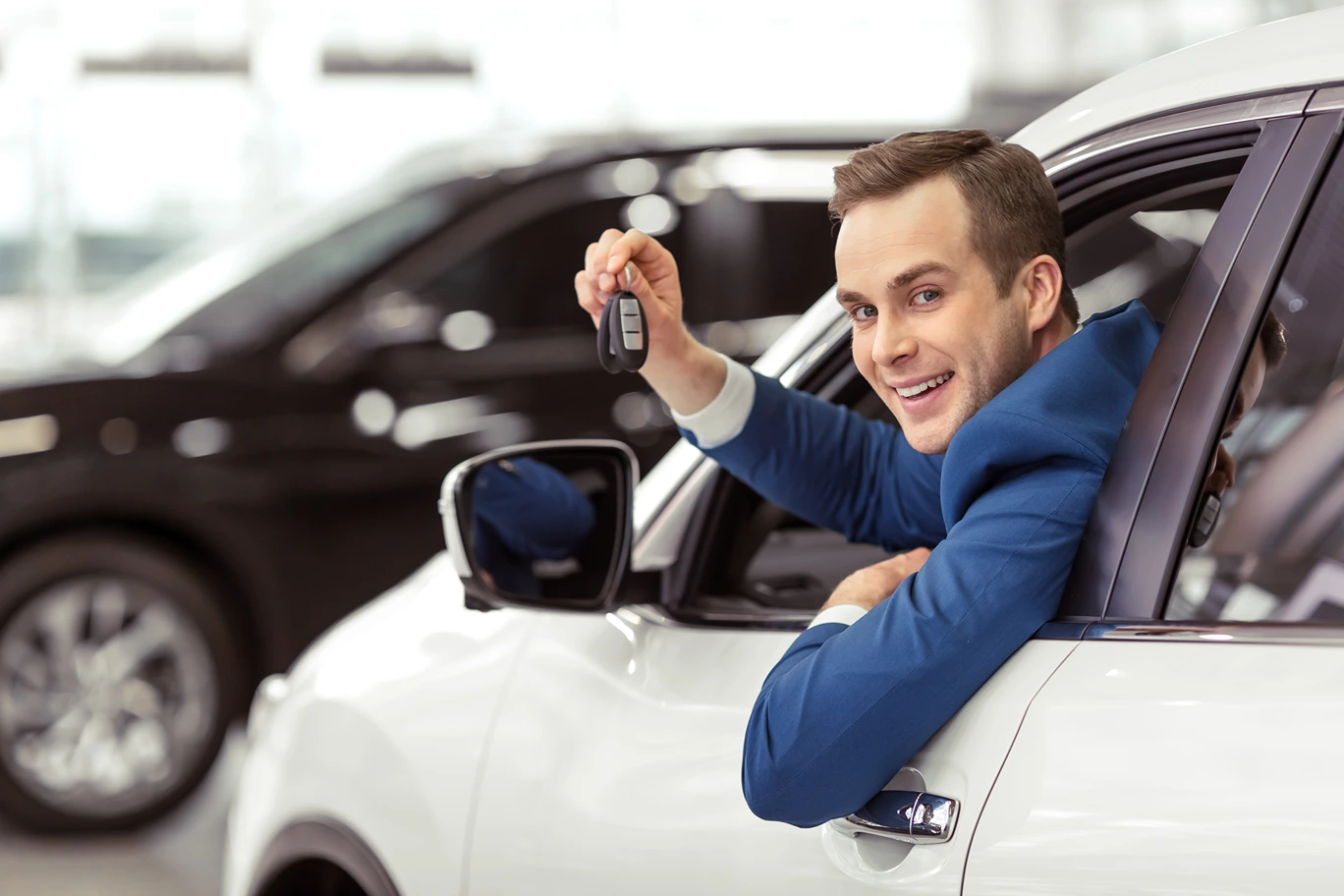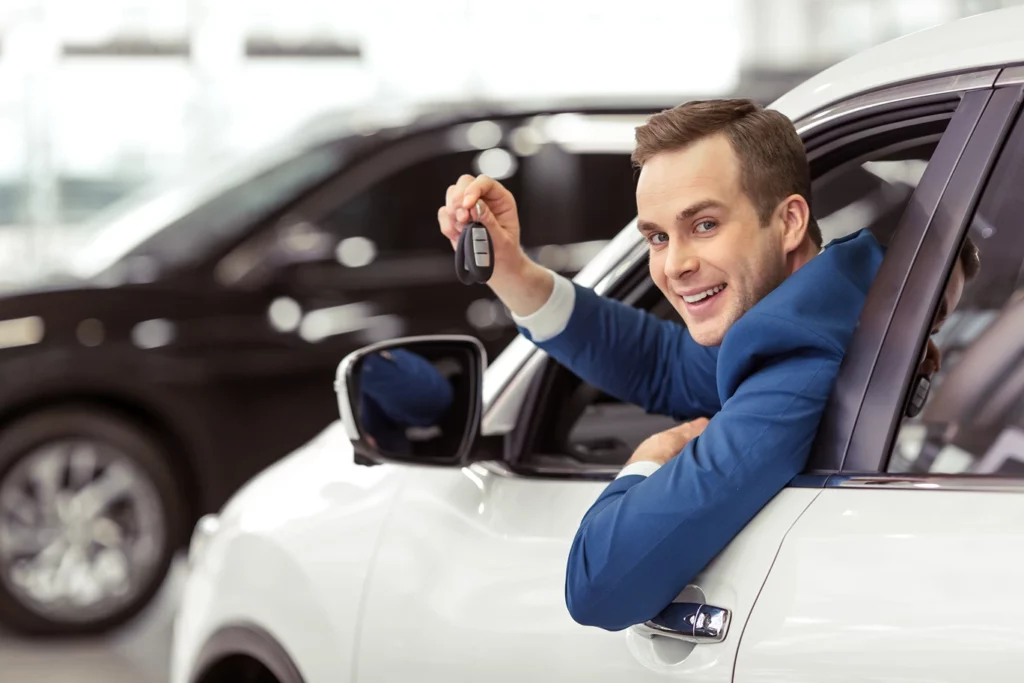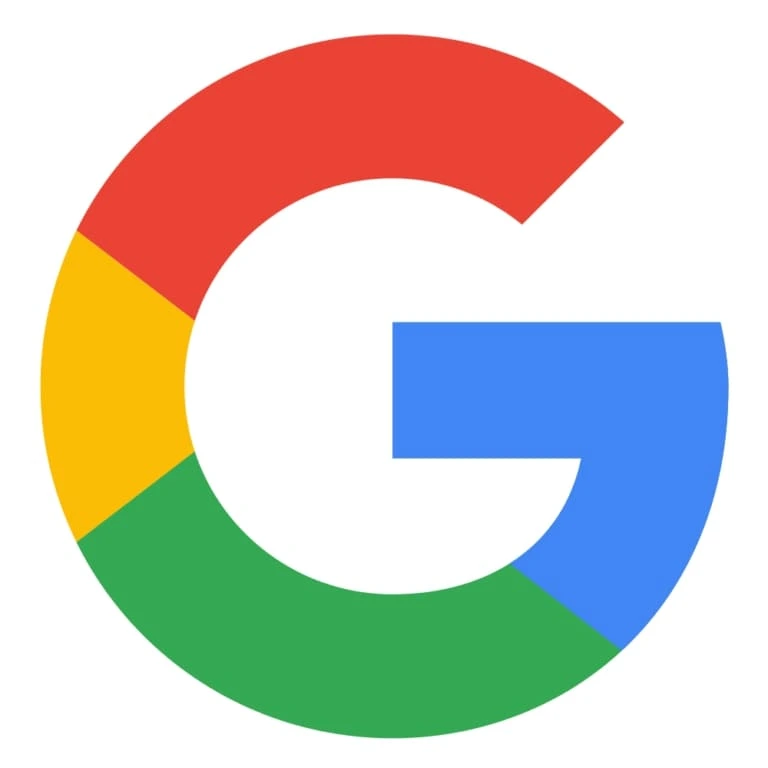 ★ ★ ★ ★ ★

Had such a good experience buying my first off the lot car. The guy helping me out was very knowledgeable and trust worthy. Thank you for making such a stressful thing super exciting!!! Definitely will recommend for friends and family. Thanks !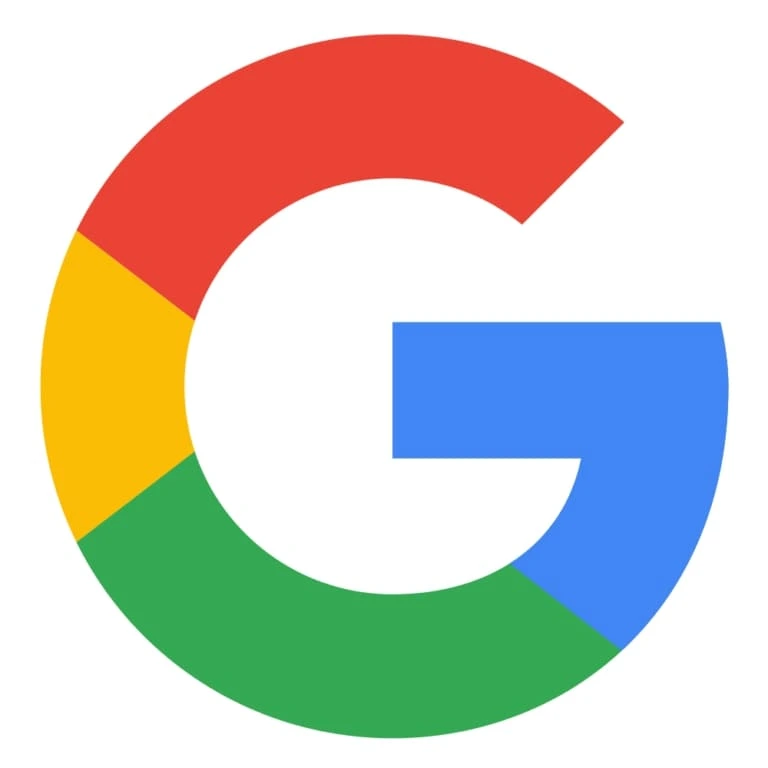 ★ ★ ★ ★ ★

I bought used car 🚗 from here and experience was really good and i got reasonable price as compare to market, thanks Star Line 😊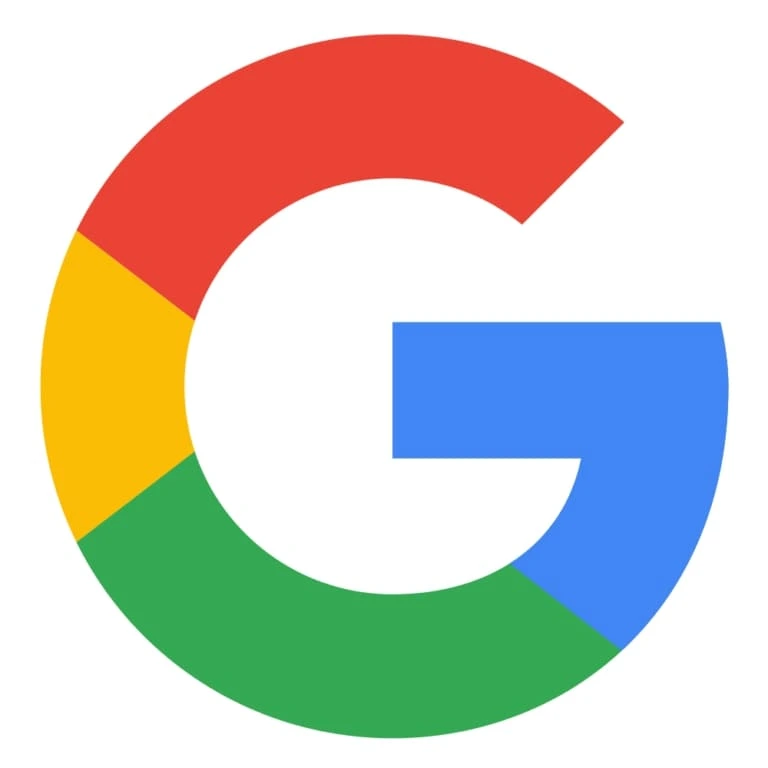 Amaziah: WomenWordzWellness
★ ★ ★ ★ ★

It was a journey that required patience but worth it dealing with the team at Starline. Mo was very professional, warm, knowledgeable, helpful & honest. The honesty part is hard to find but I believe this team is a gem in the community with integrity and that's the kind of service you want if you yourself are a person with integrity. Thank-you for all your efforts Mo/Tim..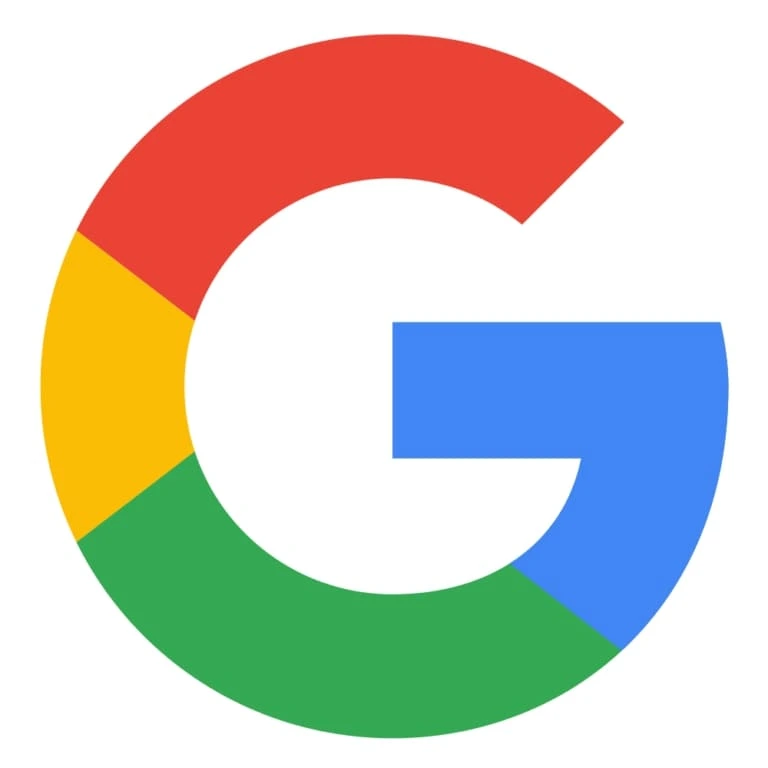 ★ ★ ★ ★ ★

Good service by Moe. I've enjoyed doing business with them.Pricing on the cars is good. the buying process is easy, and I left with a great deal on my new (used) car.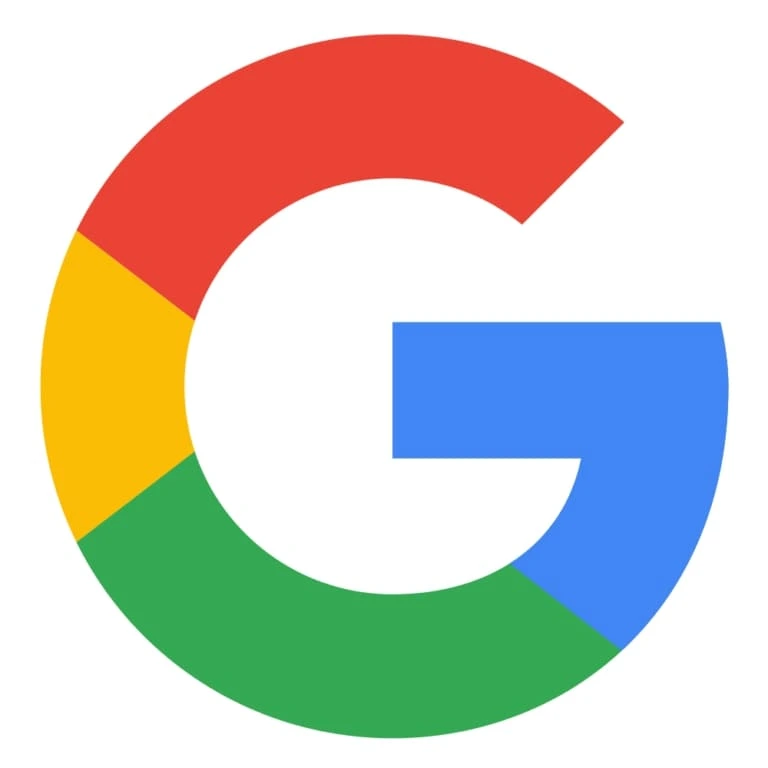 ★ ★ ★ ★ ★

My boyfriend and I purchased a black 2014 Hyundai Tucson in January. We had a great experience with both men who sold us this car. They were extremely detailed and patient while answering our questions and making sure the car was certified and equipped to their high expectations. We are very happy with our purchase and would recommend this dealership to anyone.